Your donations make a difference in what teachers can provide to our students.
1
---
50%+ of the students operate below grade level in math and language arts
2
---
More schools closing every year, making teachers do more with less
3
---
At its lone high school campus, Ravenswood has a 37.5% drop-out rate
Our most vulnerable kids need your help. Your gift is an investment in the future of our community.
---
Make a donation
Join us in narrowing the equality gap in our schools and community through your contributions.
---
You can also send a check or money order to us at
East Palo Alto Kids Foundation
P.O. Box 50542
Palo Alto CA 94303
---
EPAK is a tax-exempt organization under Section 501(c)(3) of the Internal Revenue Code. Our Federal Tax ID is 77-0359913.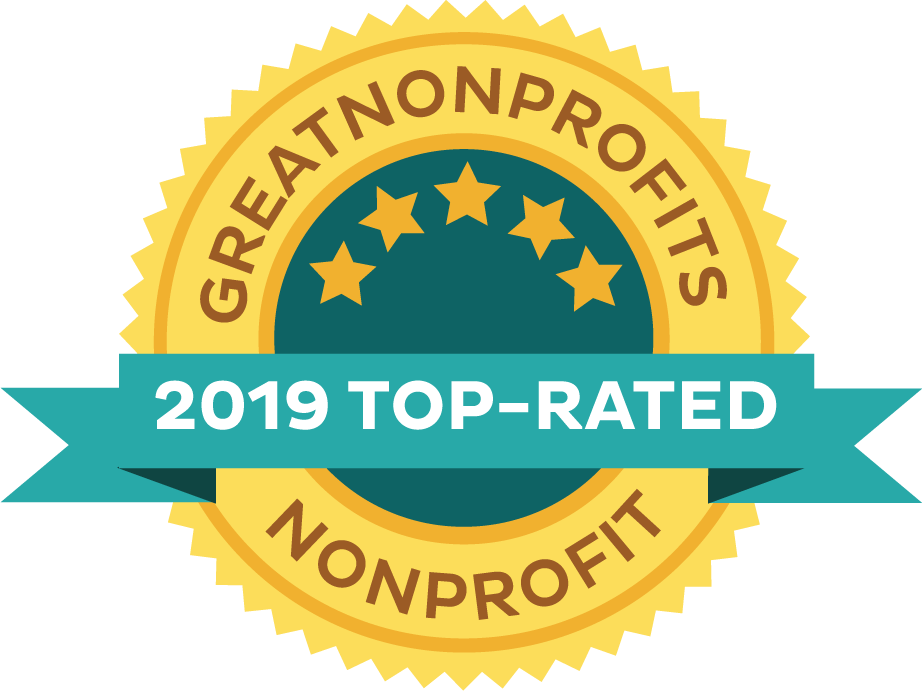 "I taught in different districts and when I received an EPAK grant after I came to the Ravenswood District, it felt like a huge value-add for me and the students."
"I can't thank you enough for your support."