Your tax-deductible donations make a difference in what teachers can provide to our students.
1
---
90% of the students we serve are from low income families
2
---
65% of students are English learners compared to the statewide average 21%
3
---
Average elementary school teacher salaries are 15-33% less than in neighboring districts
Our most vulnerable kids need your help. Your gift is an investment in the future of our community.
---
Make a donation
Your tax-deductible contributions help us narrow the equality gap in our schools and community.
$50 could provide a classroom with a new set of books. $100 might give students updated math or science tools. $375 is the amount of a new teacher grant for setting up a new classroom, and $750 funds an entire grant for a classroom. Any amount helps!
---
You can also send a check or money order to us at
East Palo Alto Kids Foundation
P.O. Box 50542
Palo Alto CA 94303
---
EPAK is a tax-exempt organization under Section 501(c)(3) of the Internal Revenue Code. Our Federal Tax ID is 77-0359913.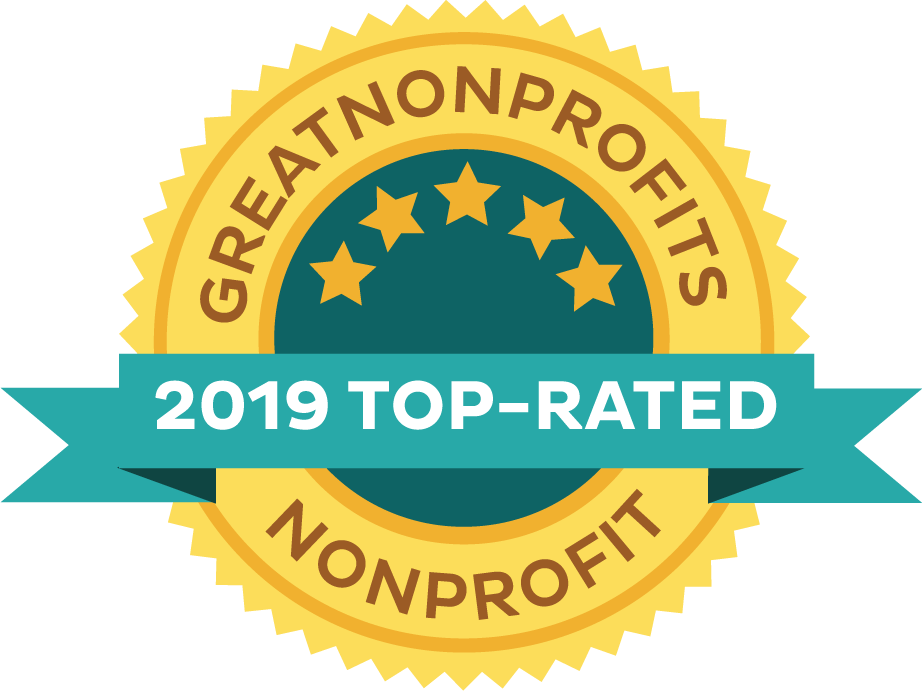 "I taught in different districts and when I received an EPAK grant after I came to the Ravenswood District, it felt like a huge value-add for me and the students."
"I can't thank you enough for your support."