Home Nothing is more important than a good teacher.
– Barack Obama
Home—What's new?
WHAT'S NEW
Help us care for the environment and
get more of your donations into the hands of teachers
by signing up for our digital communications.
Home — Section 1
About EPAK
The East Palo Alto Kids Foundation (EPAK) is focused on narrowing the equality gap in eastern Menlo Park and East Palo Alto schools by providing microgrants directly to teachers.
Home — Section 2
EPAK's Focus
Quality education is one of the best investments we can make.
We trust the experts to know what to do…that's why we invest in teachers. By providing grants directly to teachers, we're helping them improve the educational experience of their students.
Home — Section 3
EPAK Results
In 2022-2023 we awarded over $335,000 in grants.
EPAK funded over 500 separate teacher-directed projects across 12 schools in eastern Menlo Park and East Palo Alto. Twenty percent of these grants benefited special needs students.
---
The top three project areas funded by our grants were:
Home — Section 4
EPAK Highlights
EPAK's
difference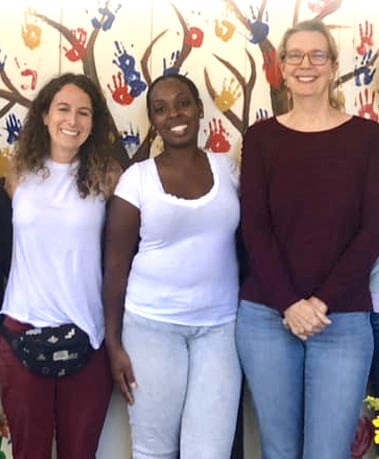 Support
teachers
Geography
is not destiny
Home — Section 5
Discussions FROM OUR FACEBOOK PAGE