We are a community-based organization
giving grants directly to teachers.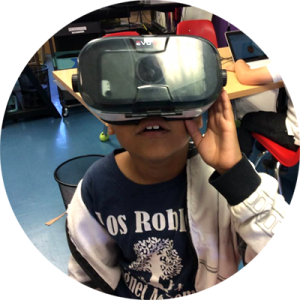 OUR COMMUNITY
Nestled within the heart of Silicon Valley, there is a stark difference in the 12 schools we fund compared with neighboring schools in Menlo Park, Palo Alto, Portola Valley and Woodside. Our students are challenged by overwhelming socioeconomic pressures and the schools are underfunded with lower teacher salaries and high turnover rates.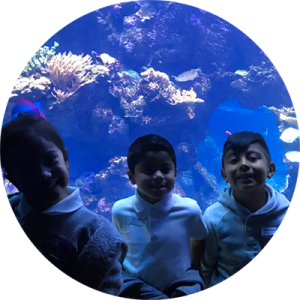 OUR VISION
For generations, education has been the path for children to rise above their economic circumstances. Our vision is based on narrowing the equality gap in education by providing grants directly to teachers so their students can have the same opportunities as children in neighboring communities.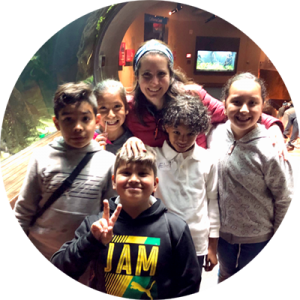 OUR STORY
Founded in 1993, we are an all-volunteer organization with a record of granting over 93% of funds raised directly to public school teachers in the eastern Menlo Park and East Palo Alto area.
---
We believe geography is not destiny. All children should have access to the best education possible. The demographics illustrate how every donation matters in a community where 6 out of 10 students are English learners and nearly half of the students are homeless or housing insecure.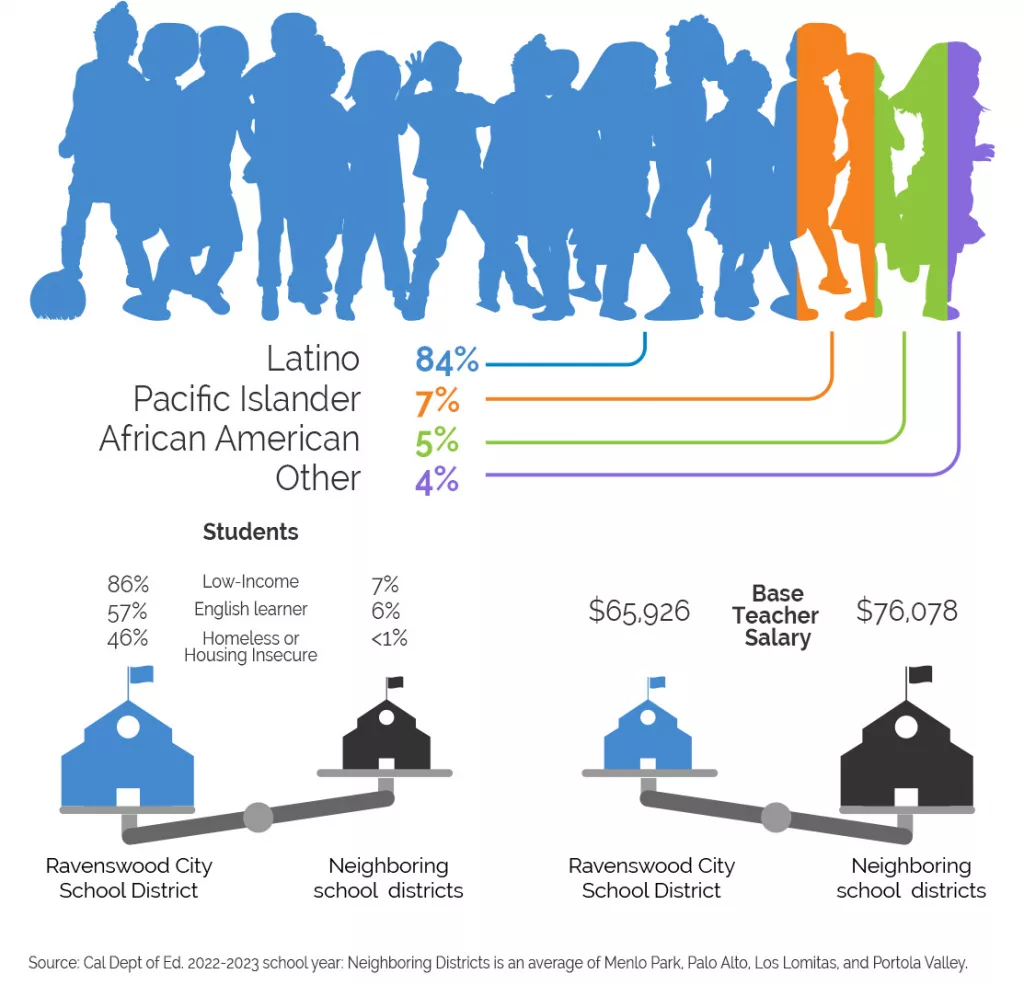 ---
Our Schools
---
Our Team
A striking testament to the power of our mission—several members of EPAK's all-volunteer Board are former educators in the Ravenswood City School District.
---
Sponsors
---
EPAK promotes educational opportunities for public and charter school students in eastern Menlo Park and East Palo Alto. Founded in 1993, we are a private, 501(c)3 non-profit foundation; all donations are tax-deductible to the extent permitted by law.
We accept applications from teachers of pre-school through 12th grade twice a year. Click here for more information.